We Want to Hear from You!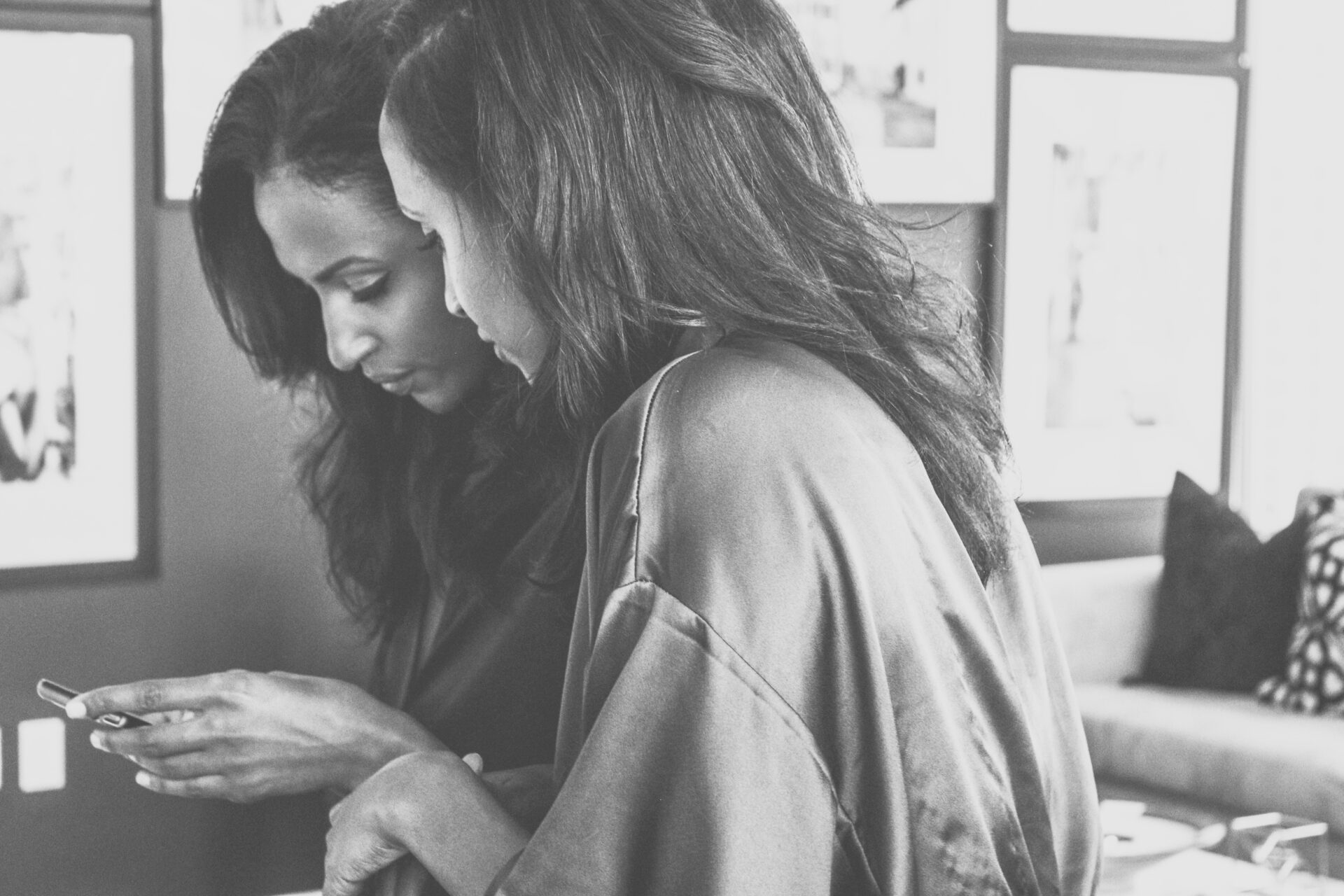 We want to hear from you!
We're always open to trying new beauty products, so tell us which ones we should blog about.
What's your favorite hair spray, lip gloss, eyeliner? What are some of your favorite hair and cosmetics brands? And why do you love them so much? Let us know in the comments below.
xoxo,
Feven & Helena #twinship