#CookingWithFeven :: Frittatas 101 ?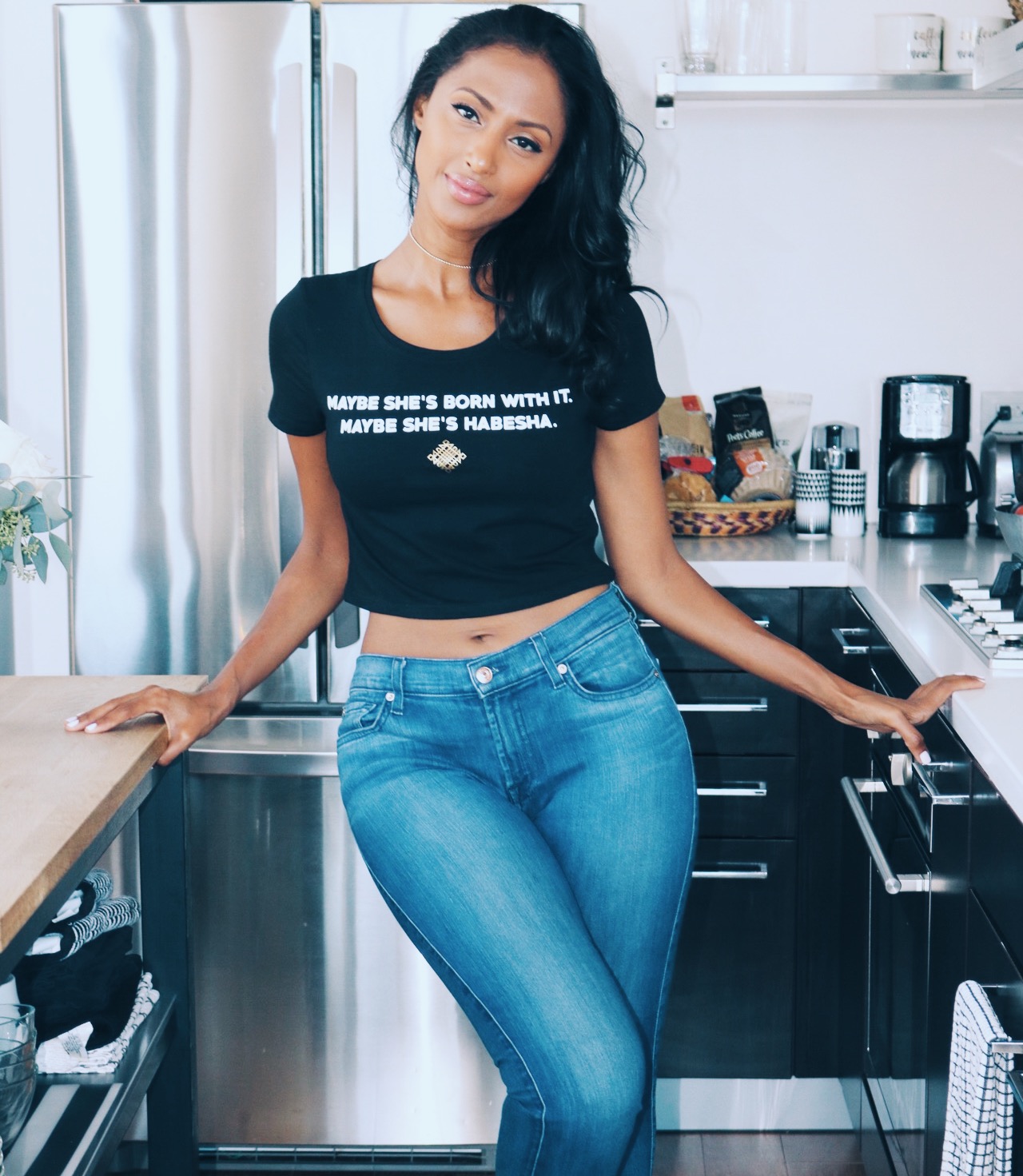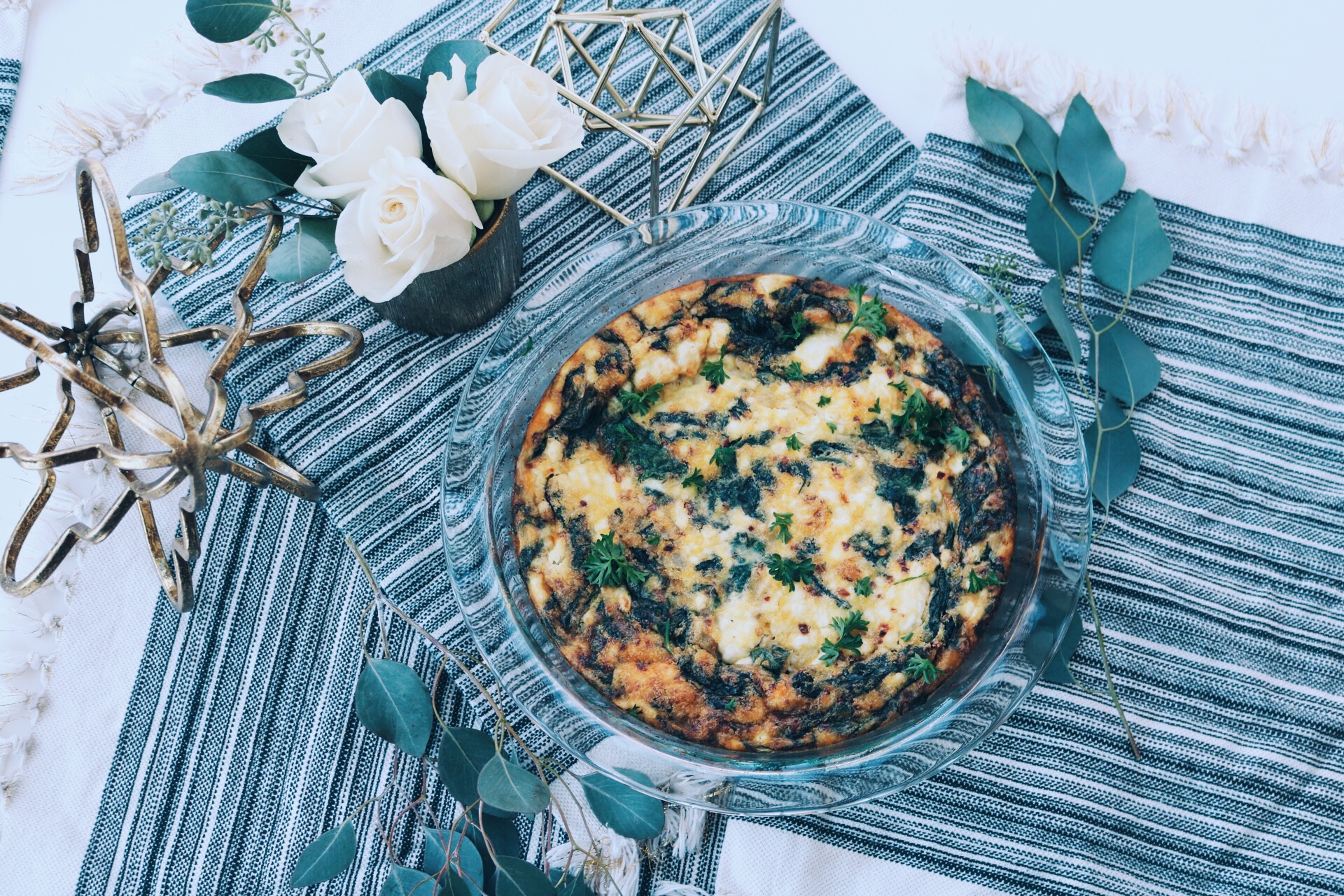 Thank you all so much for tuning in to watch our instagram LIVE! The response was so amazing we've decided to do this every Sunday at 11AM! If you missed it go checkout @thereal_feven IG story now.
On today's show we showed you guys how to impress your guest with a super simple baked Goat Cheese & Spinach Frittata. For those of you who don't know…a frittata is basically a quiche without crust. But don't worry — you're not missing out — this Frittata is filled with lots of flavor and a little spice so you'll totally forget about that crust, girl!
Here's what you need to make your friends and family feel loved:
6 eggs (you can do up to 8 eggs if you like and skip the egg whites…it's your call.)
egg whites ( feven did 4 counts)
heavy whipping cream
goat cheese (you can do 1/2 cup but today we did a little under a cup YOLO!)
olive oil (nothing fancy)
salt & pepper
chilli flakes
1 package of spinach
1/2 onion
5 cloves of garlic (most people do 3 but we loooooove garlic so YOLO again!)
Side note : preheat your oven at 350 degrees before cooking and make sure to lightly oil your cooking pan too. Last thing you want is your beautiful frittatas stuck to your pan!
Okay…FIRST STEP:  COOK YOUR VEGGIES!
1) heat oil in a large sauté pan over medium heat, add the onions. Before adding the garlic make sure that the onions are translucent…then throw in that garlic and add the spinach…sauté for about 2-3 minutes. Oh and make sure to season your spinach with salt, pepper and chili flakes. If you don't like spice — you can forgo that part.
SECOND STEP:
2) in a separate large bowl combined the eggs, cream, goat cheese, salt & peper and more chili flakes. WE LOVE spice but you don't have to add that part…
3) transfer the sautéed spinach into the large bowl and start whisking away…
THIRD STEP:
4) last step pour the eggs into the prepared pie pan and bake for 30 minutes at 350 degrees. Remove from the oven and let the frittata rest for about 5 minutes before serving your guest.
See how simple that was? Try making it yourself and tag us #cookingwithfeven!
We love you all!
xoxo,
Feven & Helena