Hi Guys!
Thank you all so much for joining us Sunday for our sixth on FEVEN & HELENA Instagram Live!
We loved showing you our beauty routine and secrets all while wearing our favorite…robes of course! Side note: if Helena could live in a robe, she would.
As promised, here is the list of our "absolutely-can't-live-without-and-if-there-was-a-fire-we-would-take-this-bag-and-run…"products!
BIO-OIL and we use this twice a day, once in the morning and once at night. It smells amazing and it helps smooth dry patches on your face and body.
VASELINE….great to apply around your eyes and even on your body to give you that smooth baby skin look.
CARMEX… is great for your lips, especially in dry weather and for those cold winter months.
SMASHBOX Photo Finish Primer (we apply this right before we apply our foundation.)
ROLLER LASH (in black) by Benefit gives you that "I just woke up like this" look.
MAC Gel Liner (blacktrack) + ALMAY black liquid liner this is our signature look.
MOCHA Lipstick by MAC, perfect pink nude lipstick that looks great on all skin tones. 
WOODWINK Eye Shadow by MAC, the right amount of shimmer and shine…this is will forever be a Feven & Helena signature eye shadow.
MAC Sun Power— this gives you that bronze J-LO glow.
TOM FORD Tobacco + Vanille essential oil smells like heaven on earth.
BOOK by Commodity, we've written about this scent before, it has the perfect cedar and vanilla scent. This scent is unisex and smalls amazing on men too.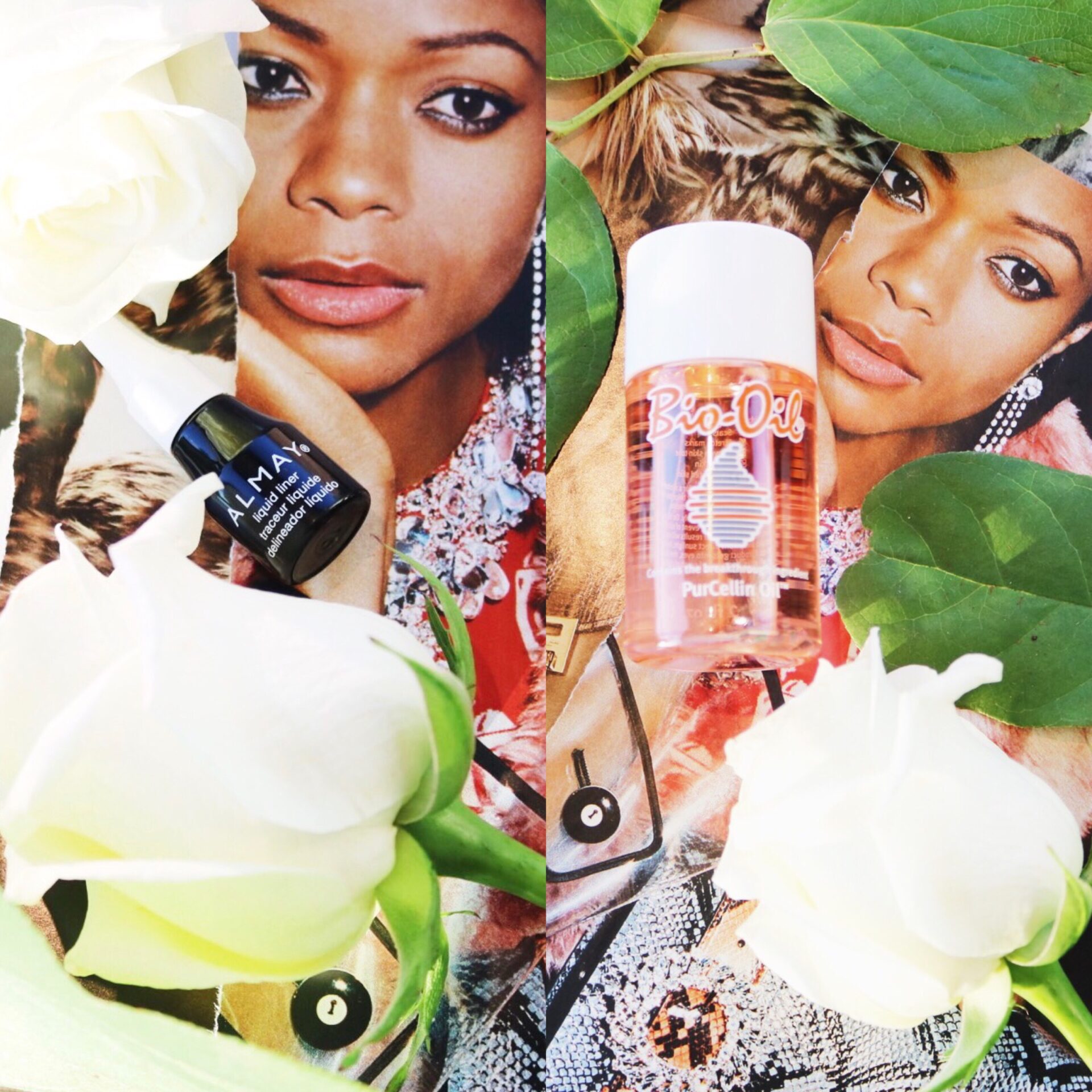 Let us know if you have any questions, leave them in the comments section below!
xoxo,
Feven & Helena