F&H HOLIDAY MIX Vol.1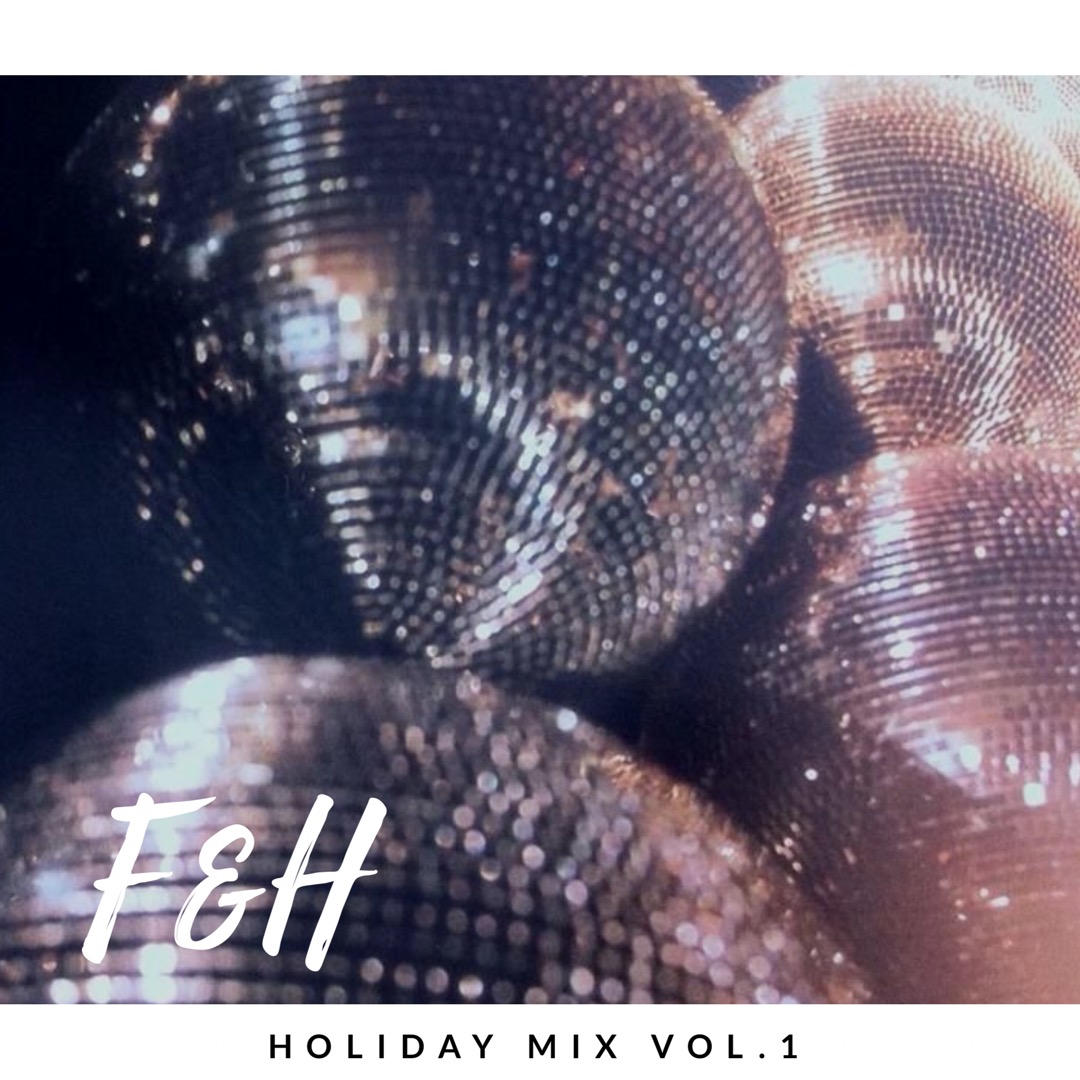 Getting ready for the holidays mix for when your bathroom doubles as a music video set and your hairbrush is the microphone- for real! We got you! These are a few of our favorite holiday songs that get us in that "All I Want for Christmas" peppermint mocha mood! Go ahead, press play!
F&H HOLIDAY MIX Vol. 1
Just press PLAY HERE.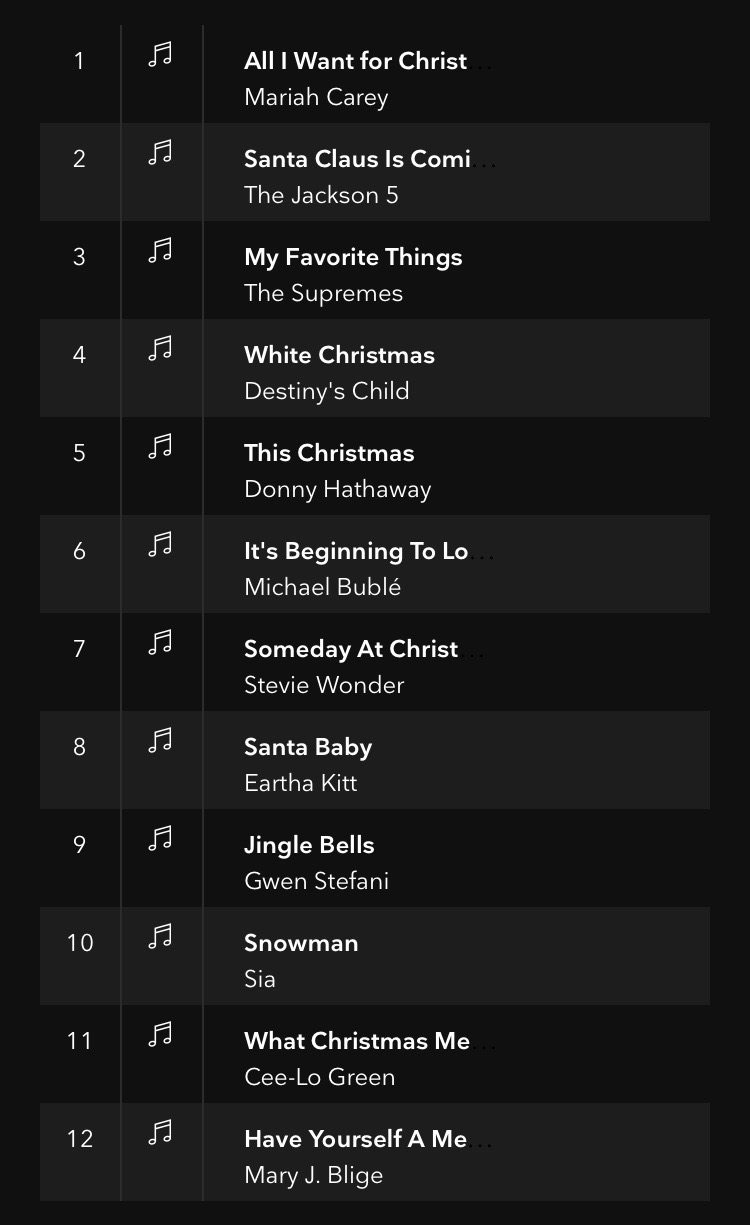 Happy Holiday,
Feven & Helena