Our Story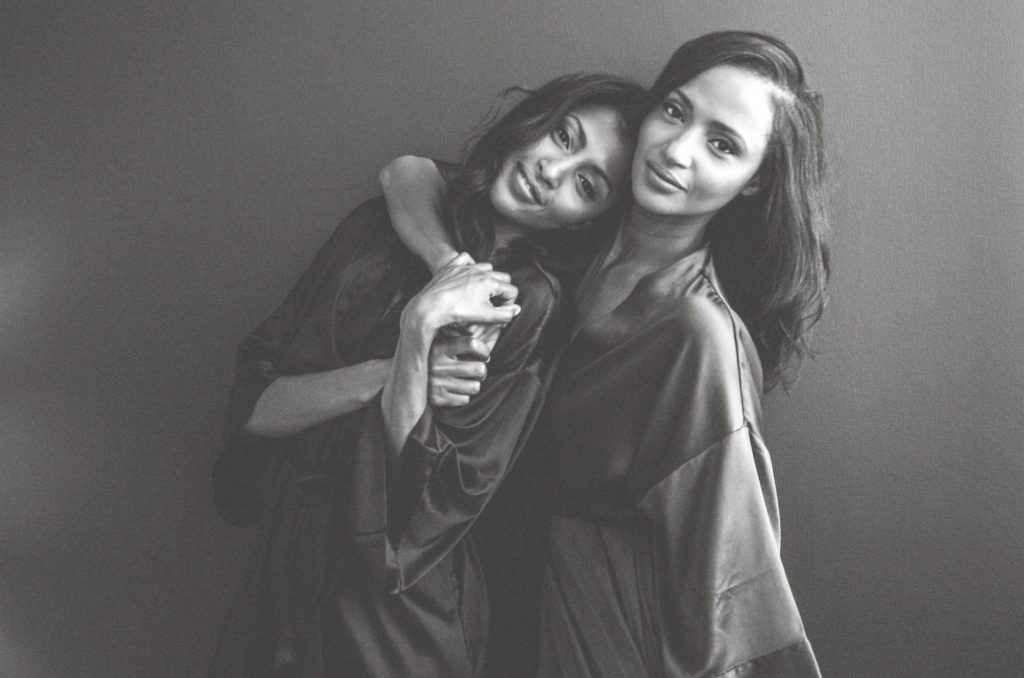 From Eritrea to a refugee camp in Sudan, we carry the pride of our people & the strength of our mother & father.
Our names are Feven Yohannes and Helena Yohannes. We're Eritrean twin sisters, best friends and businesswomen living in Los Angeles.
Literally born in a hut in Sudan, we became political refugees and later forced (and fortunate) to relocate to Rochester, New York with our family.
So, there it is…a little bit about us! Our aim is to inspire you, to help you discover new things, and to add a splash of style to your life. Check out our shop and watch our IG Live Sundays at 11:30am pst!
xoxo,
Feven & Helena
p.s. continue to shine!