Look at the Dark Side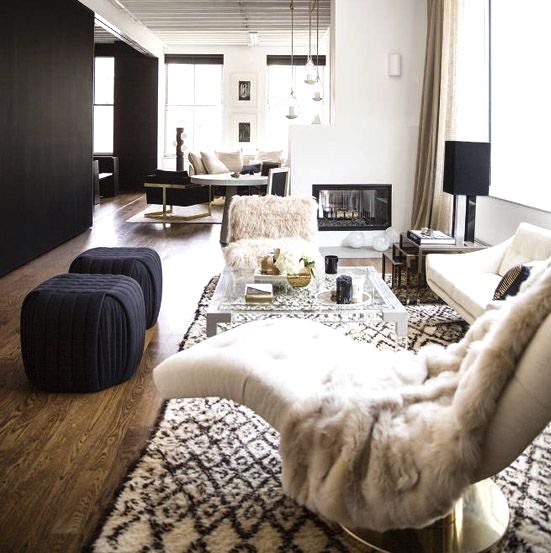 If we could live in the land of Pinterest we would. It's peaceful, pretty and the perfect place to find inspiration. When Feven designs spaces for clients – she usually creates a secret mood board to share ideas with them.
For the past two years we've been obsessing over black walls and just anything with accents of black. Though some find the color to be cold – we find it warms up any space! (Nate Berkus and Jeremiah Brent are really great at mixing black with brown undertones to create a bold yet welcoming vibe.)
Did you know that painting a wall darker in a smaller space actually makes it feel bigger? See for yourself and just maybe you'll join us on the dark side.
xoxo,
Feven & Helena #twinship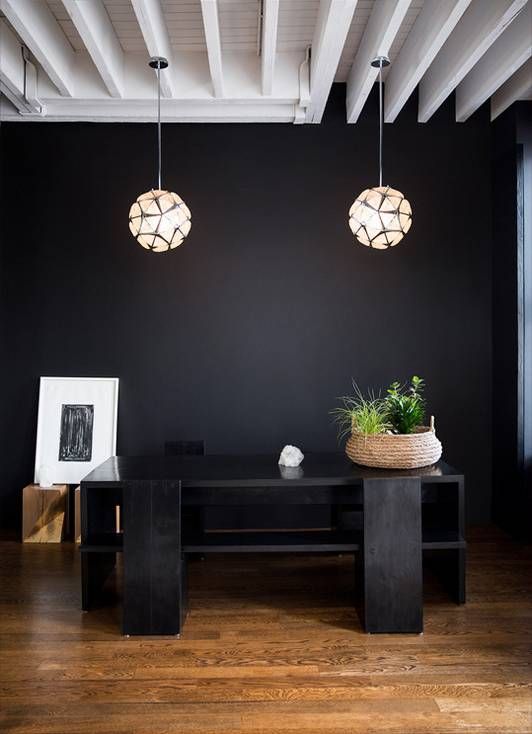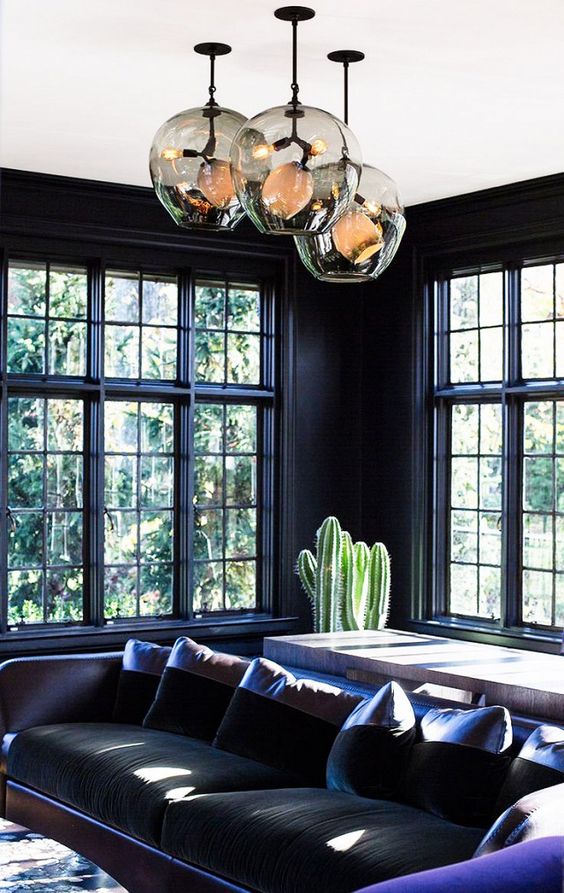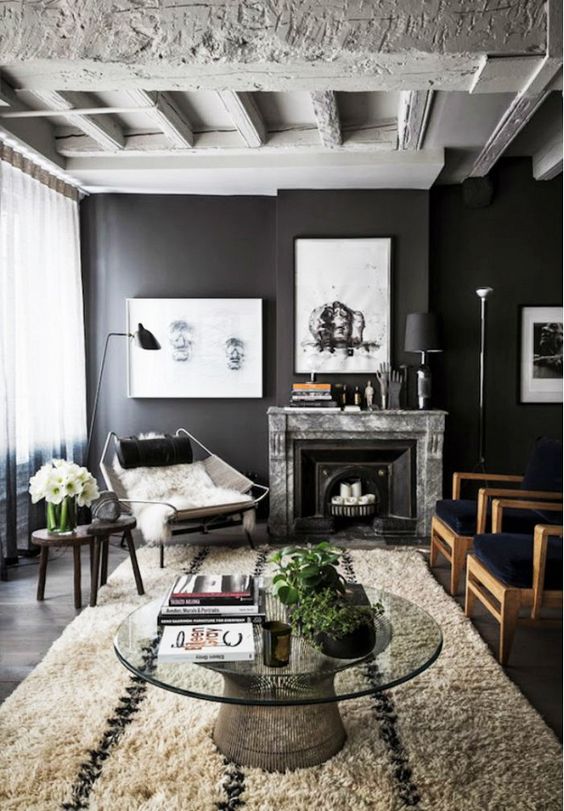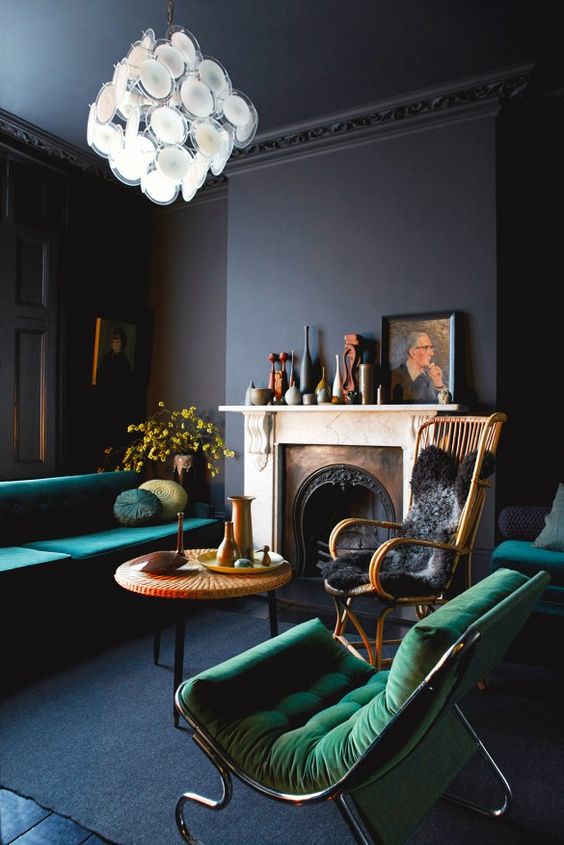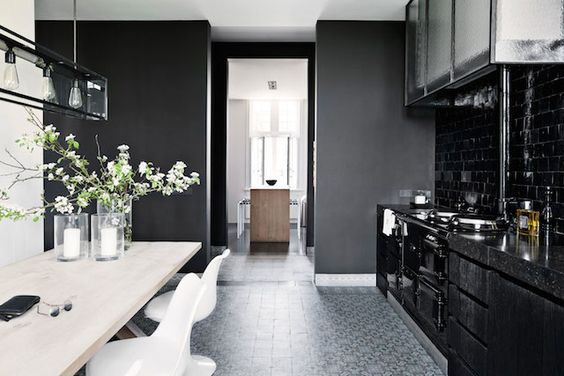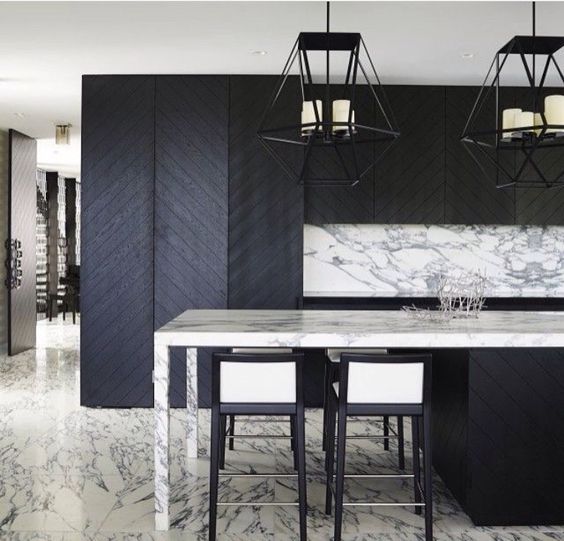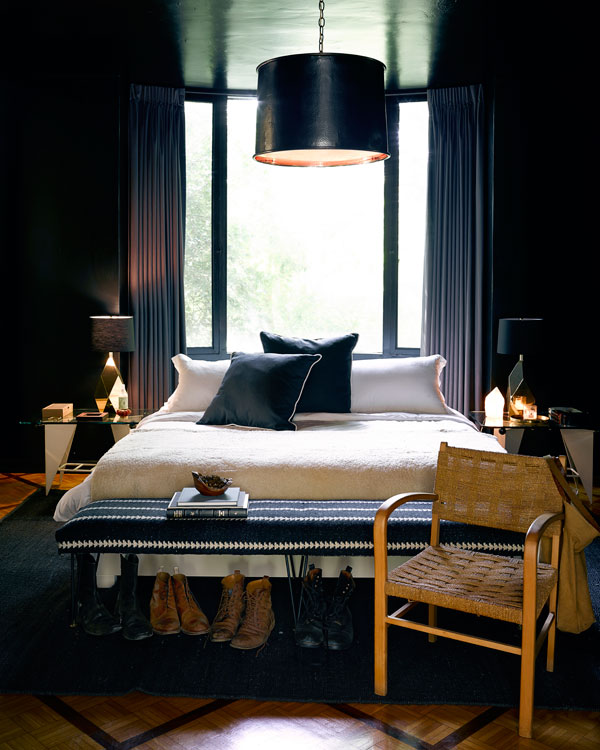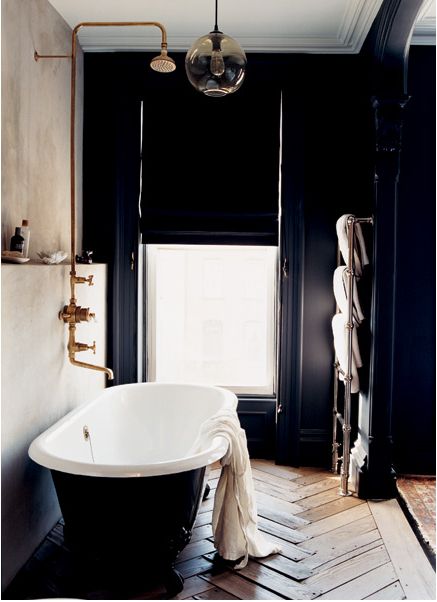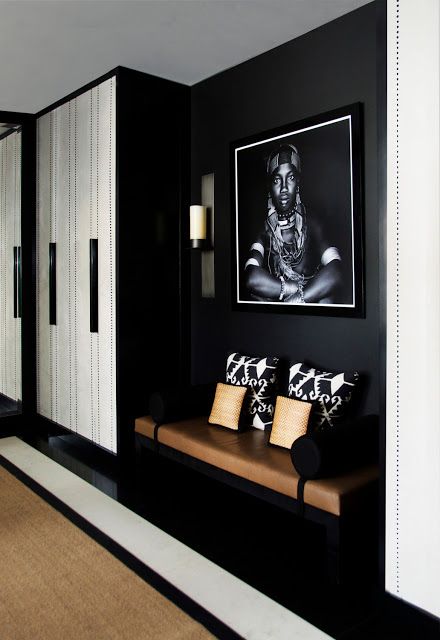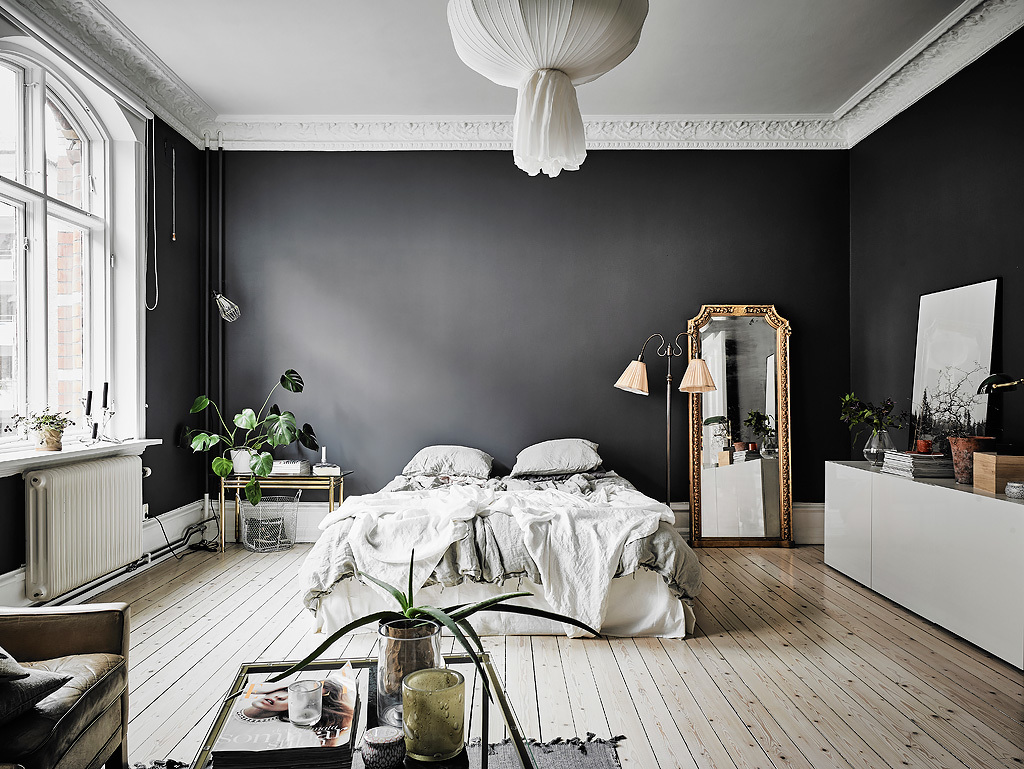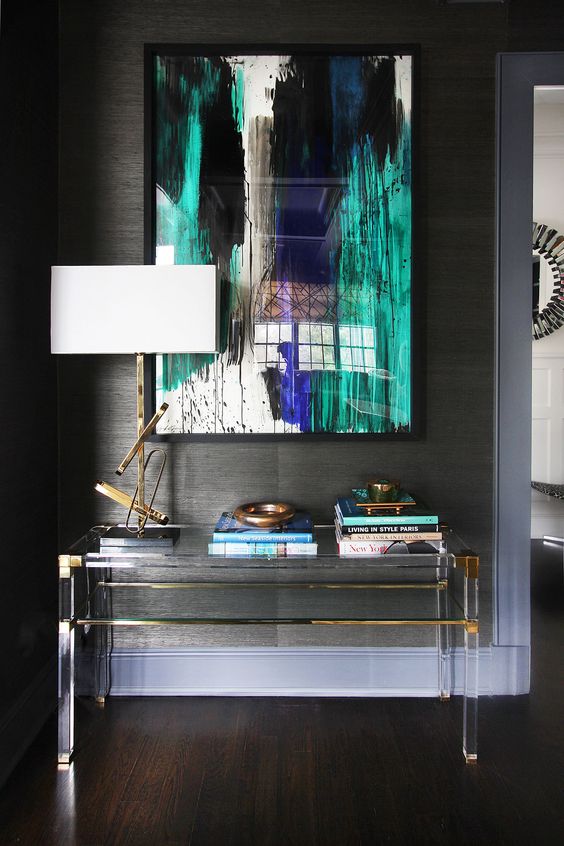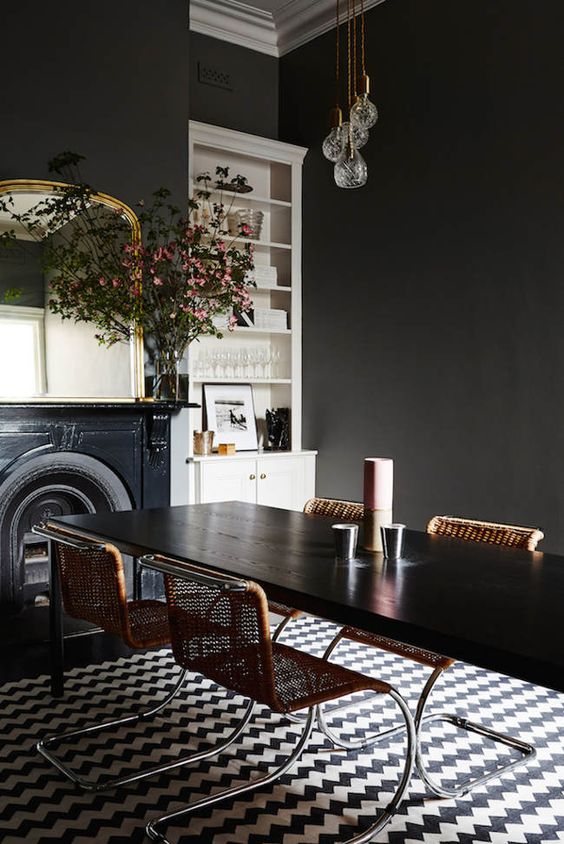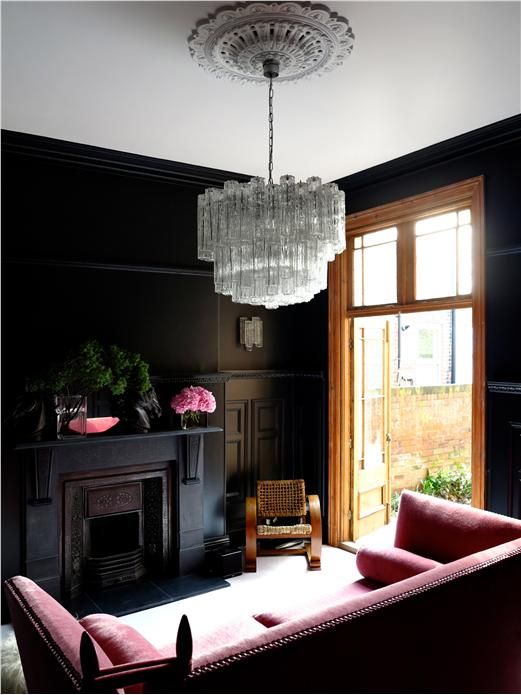 all images borrowed here.