Our Honest Opinion
Over the weekend, we made our way to Ulta Beauty in search of the Honest Beauty Magic Balm and Honest Beauty Everything Primer and we can honestly say both products are twinship approved!
Magic Balm is the Bomb!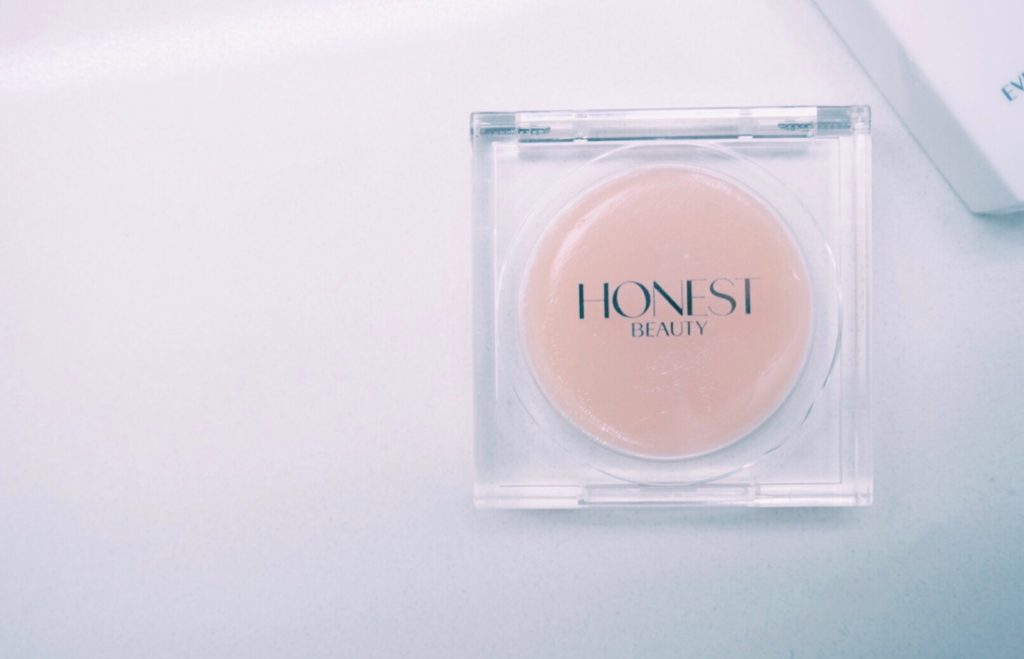 Let's start with the Magic Balm. It's perfect for around your eyes, dry cuticles, or for those chapped- winter-lips. This balm is really all-purose and it smells clean!
This Primer is Everything!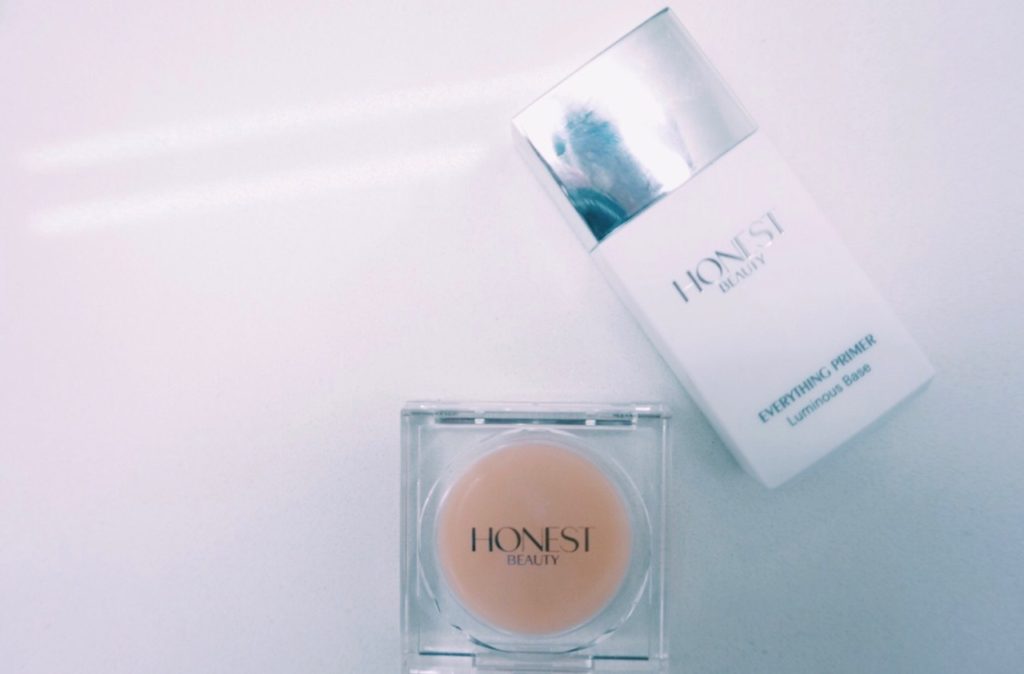 Have you ever put on makeup primer and it's like you put clay on your face? Well, Honest Beauty Everything Primer does the opposite! We feel fresh with that dewy "I woke up like this!" glow.
Feeling Good! 
Both products make us feel good about using ethical and organic products. We feel safe knowing just what we're putting on our face and in our body! We've always had terrible skin reactions to cosmetics products, so we absolutely love what Jessica Alba and her incredible team are doing at Honest Beauty.
Have you tried Honest Beauty yet? Let us know your thoughts!
Best,
Feven & Helena #twinship
p.s. this is not an #ad, just our twinship 2 cent!